 Drink Like a Mother.
"As a coffee enthusiast, I've been searching for the perfect cup, and Mothership has officially become my home base. Their 'Supernova Mocha' is like a burst of flavor in your mouth!"
"Mothership takes coffee to another dimension! Their 'Cosmic Latte' is out of this world, and their baristas are always friendly and will whip up a stellar brew."
Sourcing
We source coffees that highlight diverse flavors, support sustainable practices, and promote fair economic distribution to producers.
Roasting
We focus on detail to showcase coffee's distinct flavors based on variety, processing, and growing conditions.
Community
We source and roast exceptional coffees to build vibrant communities. Our inviting cafes and captivating coffee stories bring people together.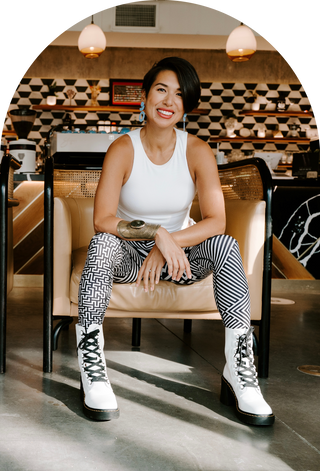 From The CEO
We take pride in what we do, from the joy that our baristas bring to our customers, to the ethical sourcing of our coffee beans.
Interstellar Media Mentions
Never Miss a Coffee Beat
Unite with us for a cosmic journey, connecting through meaningful causes and shared coffee moments.